Lawrence of Arabia at Cannes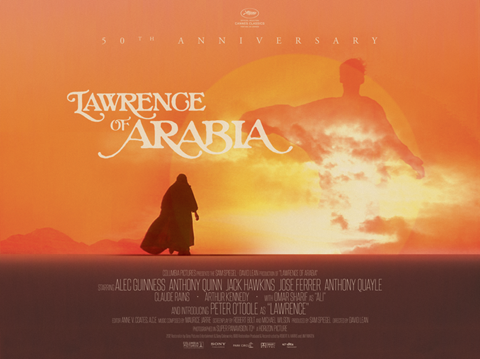 The new poster for the 50th Anniversary restoration of Lawrence of Arabia which premieres at the Cannes Film Festival this week
My first visit to the cinema as an impressionable teenager was a defining moment in my life. I remember so vividly how that dark and dingy cinema was transformed into the desert and I was spellbound. A truly life changing experience, from that day onwards I knew I had to make films.
Lawrence of Arabia
has been my all time favourite film since that first visit to the cinema. I can't wait to see the new restoration both in the cinema and the long awaited high definition Blu-Ray release.
My life seems to have been taken over by my films recently, especially as the
Amiri & Aroha
trilogy progresses. With so much of my time tied up with film making, I could be forgiven for cursing the day I entered that cinema, particularly when I see colleagues enjoying their leisure pursuits! But when I experience the joy of competing a film, I know that I owe
Lawrence of Arabia
- and David Lean - a great deal more than words can express.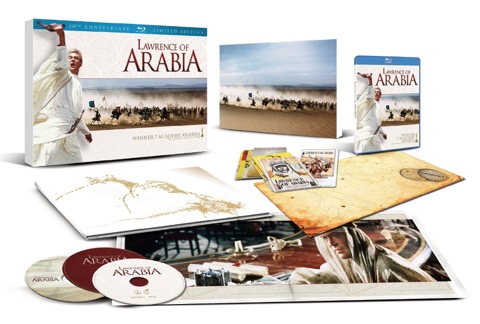 The long awaited release of Lawrence of Arabia on Blu-Ray in a beautifully packaged collector's edition - coming soon!