Post Production and Packing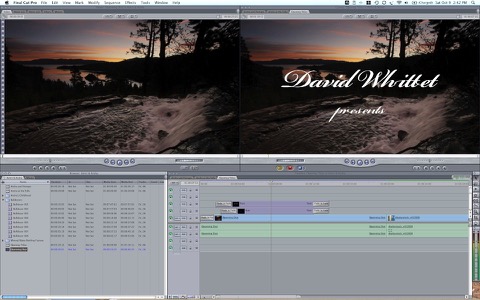 When the principal photography for
Amiri & Aroha
commenced back in September, I anticipated having all the shooting in the can by the end of October. This would leave me two clear months for the editing before the festival submission deadlines started to loom early in the New Year.
Little did I realize that I would still be shooting into December! When we finally wrapped on 5 December, I had shot a tremendous amount of material - I stopped counting the footage and just thought in terms of the terabytes of digital media (4 terabytes and counting!).
Editing this into a compelling film by the beginning of January will be a huge challenge, especially considering it coincides with moving my family from Te Karaka to Kurow, packing up after living fifteen years in one house! But I am always up for a challenge and editing is the part of film making which I love most!
This short clip shows assembly editing of the tattooing ceremony at the Takipu Marae, using Apple's Final Cut Pro.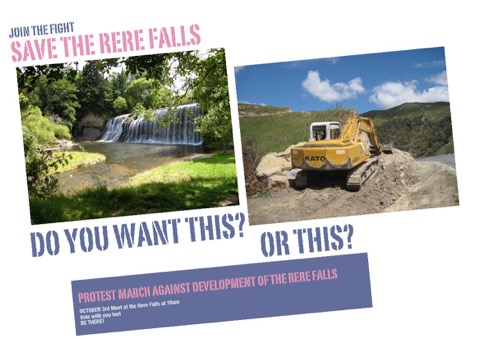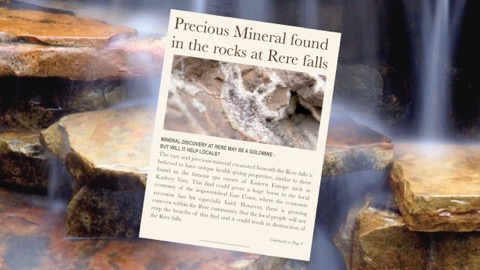 An important part of post production involved creating artwork for inclusion in the montage sequences of the film. The flier advertising the protest march and the mock newspaper article for the find of a precious mineral in the rocks below Rere play an important part in making the film real and engaging.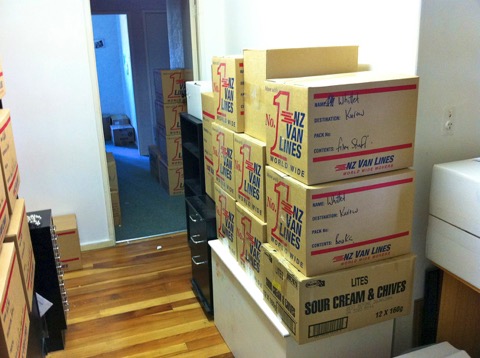 As the packing for the move to Kurow neared completion, it felt like our lives were on hold and packed up in these boxes! Soon it would be time to pack up my editing suite and the pressure to complete the film before that deadline was becoming ever more intense!