Roaring Creek Reserve, West Coast, New Zealand, 1974.

The sharpened blade of the chisel glistened in the early morning sun. Laid out beside it, the ceremonial mallet and the decorative glass jars filled with ink. Alicia watched the women arrange the brutal weapons on the flax-covered table. She heard them joke about 'instruments of torture'. How could they laugh at something so horrid?
The boys stood in line on the dais in front of the old pavilion, their bodies shaking. Alicia shielded her eyes. She'd witnessed the savage ritual many times before. It hurt as much today as it had the first time her father, Reggie, made her sit through the ordeal.
'Take your hands away from your eyes,' Reggie said. 'You're the Gang president's daughter. You're ten years old. Act your age. Blood and ink! They are sacred to this Gang.'

A gang leader's daughter … and a woman
determined to take charge of her own destiny

The Gang stole her childhood. She won't let them claim the rest of her life.

West Coast, New Zealand, 1970. Born into the Gang, Alicia longs to escape the misery of her childhood. The only child of a notorious mob leader, her upbringing is harsh. Her father's protection rackets have decimated the impoverished communities throughout the region.

Alicia seeks refuge at the nearby Roaring Creek waterfalls, where she plays with her cousin Mickey, whose rascally nature conceals his equally brutal childhood. A bitter feud between their parents Reggie and Ronnie—named after the infamous Kray twins— drives their friendship underground, and they bond as 'blood cousins' in a secret ceremony.

The women see the clandestine relationship as a means to unite the divided Gang and contrive an arranged marriage between the cousins.

Later, in her early 20s, a chance meeting with a hotshot business executive promises Alicia a new life away from the mob. But can her dream survive Gang retaliation? Now a hardened gangster, Mickey threatens to kill her if she marries someone else.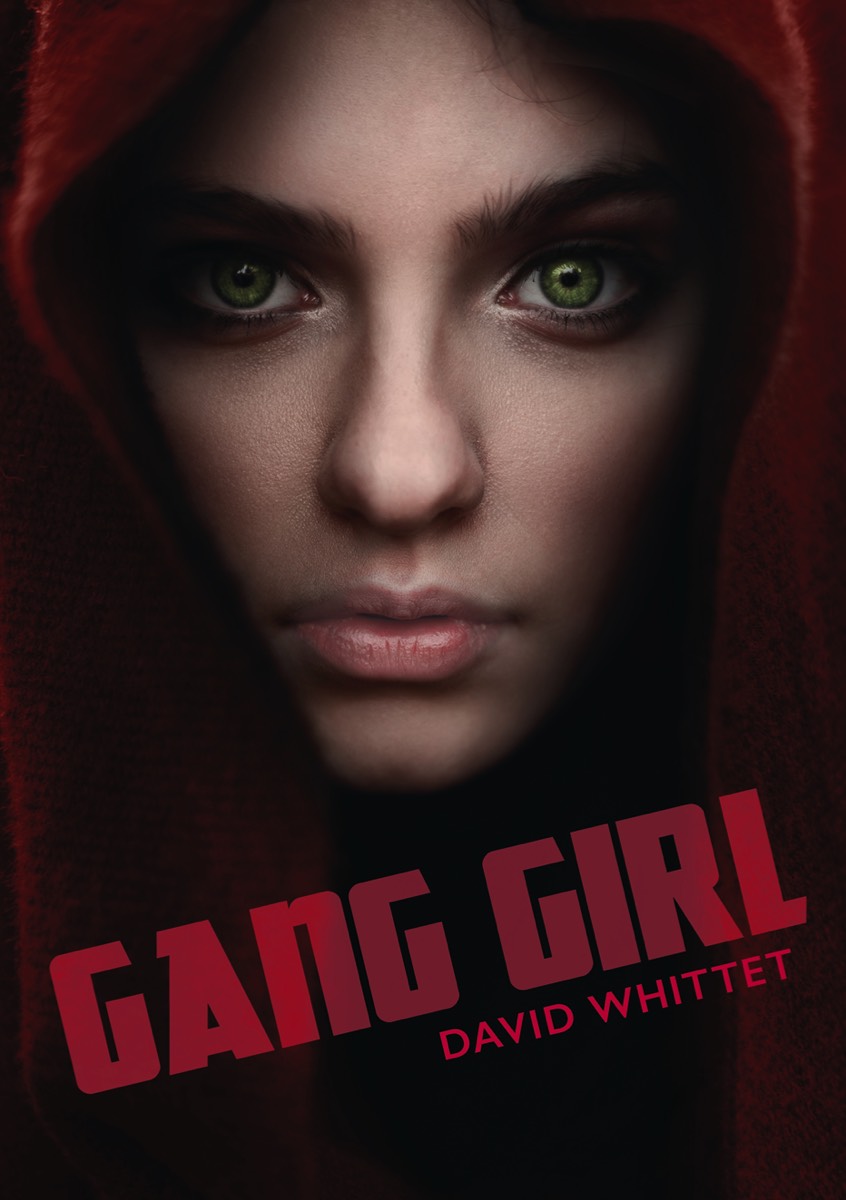 David Whittet's gripping story of love, betrayal and redemption is set on New Zealand's spectacular West Coast. Gang Girl will capture the hearts of readers who love books featuring strong women determined to take charge of their own destiny.

Order your signed copy of Gang Girl, with a personal inscription by the author, or purchase the eBook.


University of Otago Medical School, Dunedin, New Zealand, July 1986.

Professor Goulding rapped his cane on my desk. 'Wake up, Mr Malone!'
I sat up with a jolt.
The professor leant over me. 'What are the pathological changes in pulmonary tuberculosis?'
Why did he always pick on me? Hands shot up all around me. Was I the only one who didn't know the answer?
'This isn't the first time I've caught you drifting.' Professor Goulding pointed to the screen with his cane. 'Look at this slide and tell me what you see.'
'It's… um … a section of a lung,' I mumbled. 'With … er … tuberculosis.'
Professor Goulding snorted. 'I should have thought that was obvious.'
Everyone laughed. Especially those show-offs in the front row.
Professor Goulding's eyes drilled into mine. 'It's called a granuloma.' He put another slide up on the screen. 'Name this structure.'
I hadn't a clue what it was called and didn't care either. Modern antibiotics had eliminated tuberculosis, and learning about it in such minute detail wouldn't prepare us for the challenges of medicine in the outside world.
'It's um …' I dribbled to a standstill. 'I'm not sure, sir.'
More hands went up.
'It's the interlobular vein,' one student said.
'Sub-segmental branch,' another added.
Professor Goulding glared at me through tortoise rimmed glasses that must have been at least as old as he was. 'You just don't know your anatomy, Mr Malone. You need to buck your ideas up if you're to get through your fourth-year exams.'
It was all I could do to stop myself from bolting out of the lecture theatre. Hadn't Professor Goulding heard about AIDS and the new viruses that threatened the future of humanity?


—The Road to Madhapur Chapter One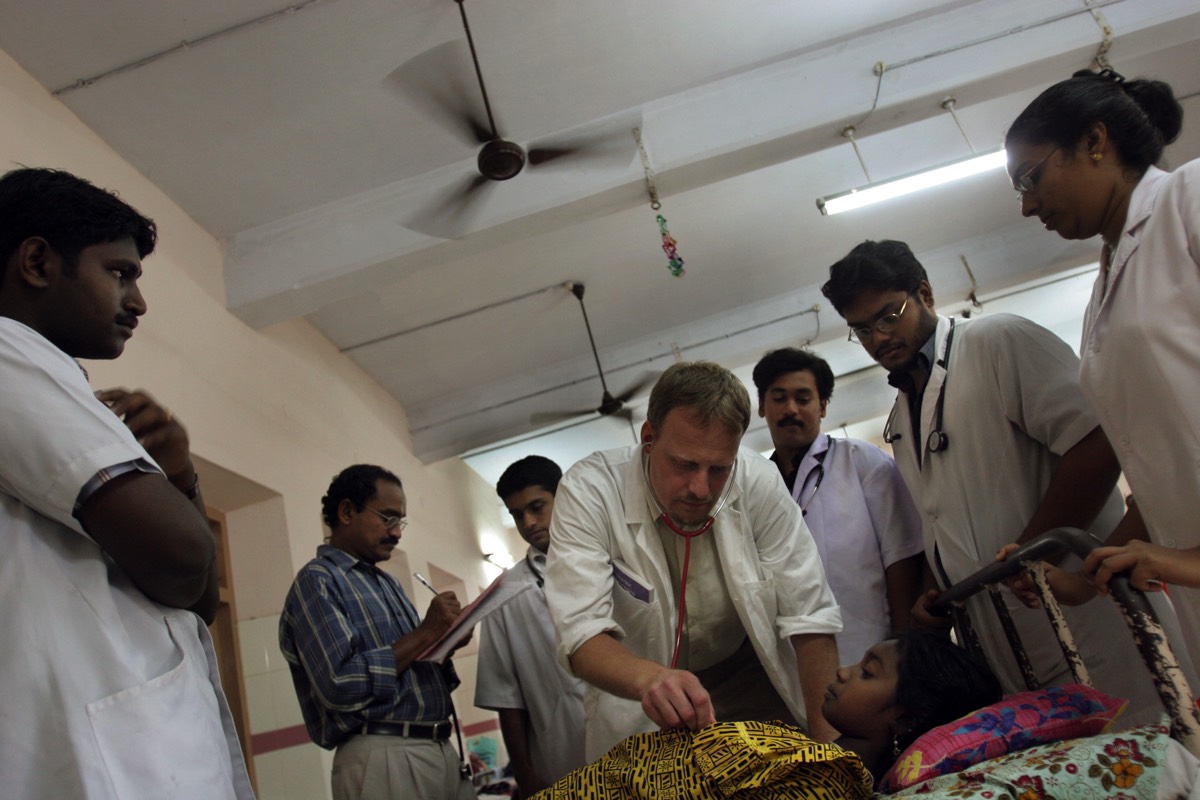 Idealistic New Zealand medical student Theodore Malone wants to change the world, not listen to aged professors talking about extinct diseases.

Shortly after qualifying, Theo is in trouble for exporting medicines to the community in Uganda where he did a student elective. Disillusioned after a brush with the medical council, he signs up for voluntary work overseas and heads off to Madhapur.

In Queensland Australia, teenager Elisha is shattered when her missionary father decides to take the whole family on his next campaign in India. Even worse, he expects her to teach at the Sunday school at the mission church.

When Elisha's mother, a nurse at the mission hospital, becomes sick after a needle stick injury, Theo arrives with a suitcase full of life-saving drugs. Elisha and Theo work together, improving sanitation and eradicating many of the infectious diseases that ravage the community.

Tension grows as Hindu militants resent the intrusion of white Christians in their territory, resulting in a tragedy that threatens to tear Theo and Elisha's lives apart.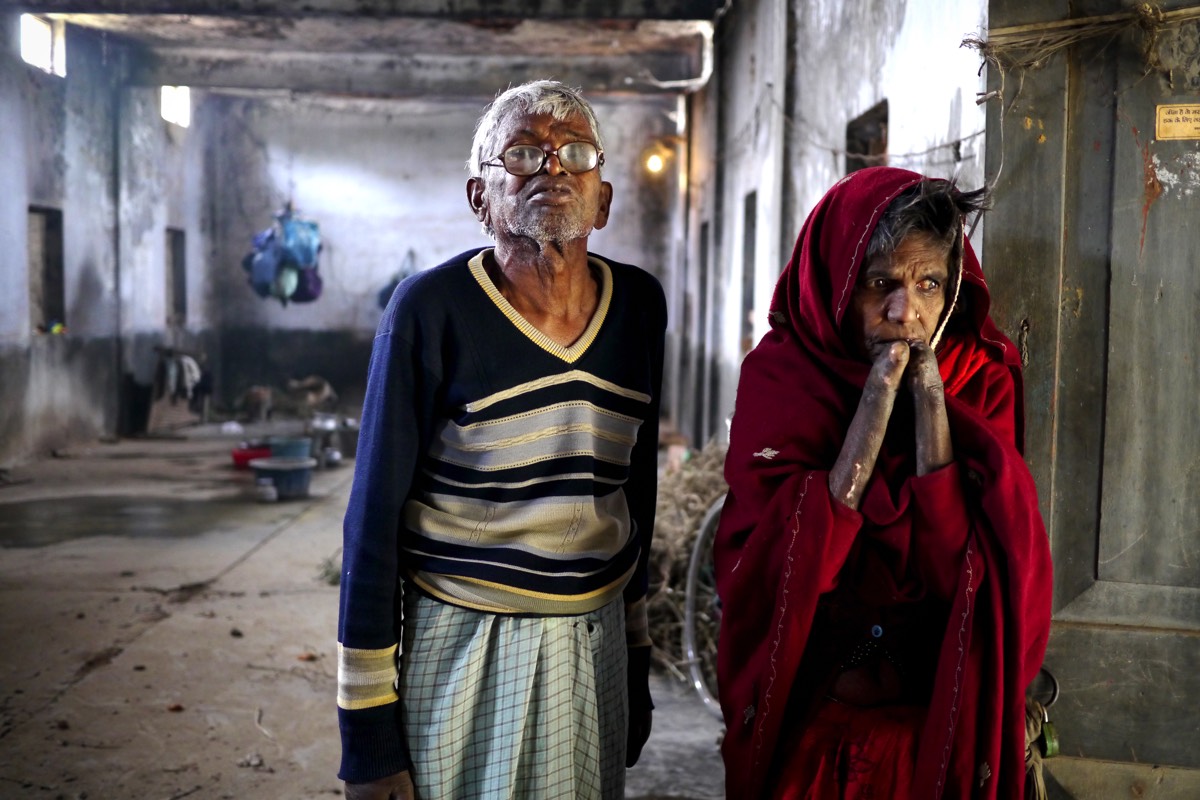 Did Kiwis care about anything other than Rugby? Another cancelled gig. Bloody typical. Tommy Tavener kicked an empty beer bottle down the street on his way home. A folk singer in New Zealand was a lost cause. The last time anyone listened to one of his protest songs was back in 1981 during the Springboks tour. But hey, the Springboks were a rugby team, and that got everybody fired up.
Tommy was ready to throw it all in when he heard about the inheritance. Uncle Bill. Thomas hadn't seen the old hermit in years. By all accounts, Bill was a miserable bugger and a right miser. Tommy paused and took a deep breath. What if old Bill was a millionaire and left him his entire fortune? Hardly likely. Not to a nephew he scarcely knew. Tommy kicked another beer bottle into the kerb. It would take a bleeding miracle to turn his life around.

—Threepence on the Carpet Chapter One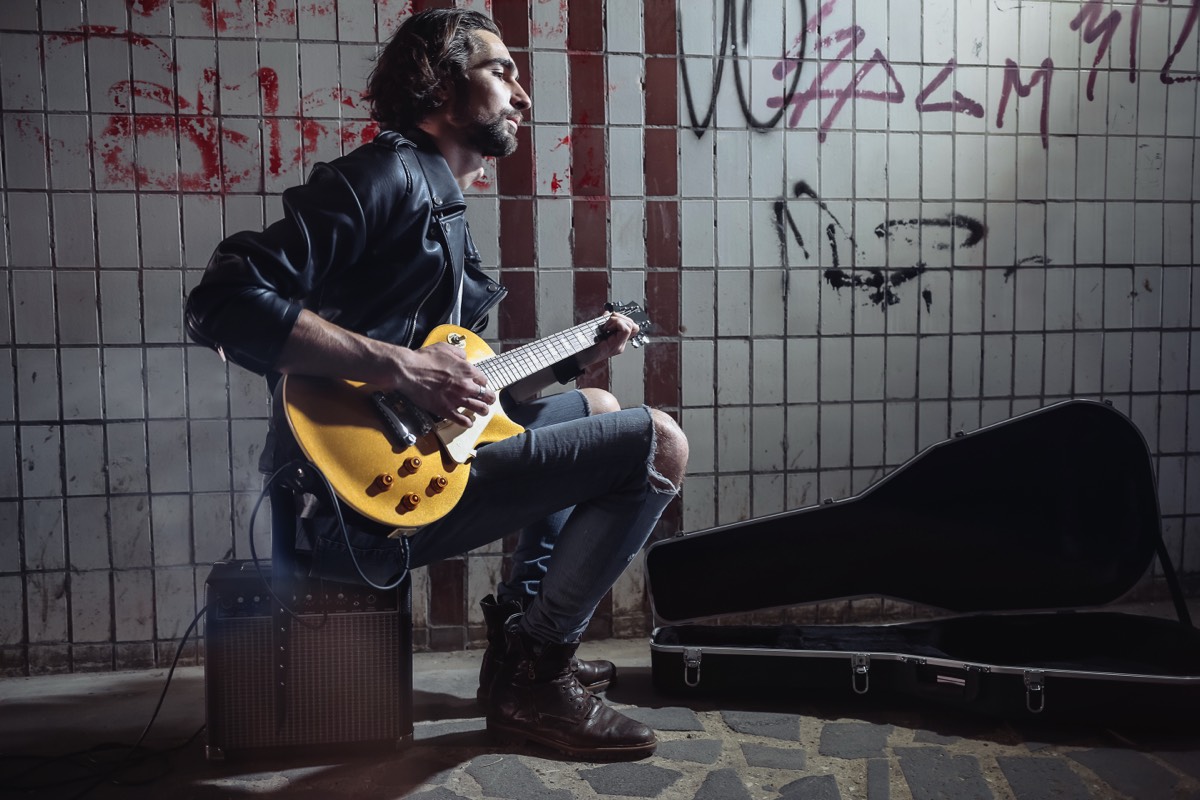 Tommy Tavener is 20. He's a New Zealander on his overseas experience in the United Kingdom. Tommy's passion is music, but he's working as a banker in the City of London in the early 1960s.

While performing at a gig, he meets Zoe, who's into flower power and ban the bomb. Tommy embraces the hippy movement and writes protest songs for their marches on the Aldermaston atomic weapons base.

When Zoe falls pregnant with Tommy's child, she's determined to have an abortion. They argue and eventually split up. After losing his job at the bank, he returns to New Zealand penniless.

Tommy's life is in terminal decline. Kiwis are more interested in rugby than folk music and his attempts to reinvent himself as a singer are disastrous. He doesn't think much of it when a distant uncle leaves him some old puppets in a battered box. What use are they?

An old mate persuades Tommy they can do a double act and the two of them set off for England, where they embark on a new venture, entertaining children at the seaside.



Somewhere on the English coast, you'll find two wandering souls
Carrying an old accordion and a carpet in a roll
Some puppets in a battered box and the clothes upon their backs
The music man and his only friend tread the costal tracks

His eyes have seen the good times, now they gaze upon the bad
Once top hotels now damp and dismal rooms
He stares across the empty beach and the rolling waves below
But all he sees is an old brown rug
An accordion case and an old tin mug
And a fading picture of a girl he used to know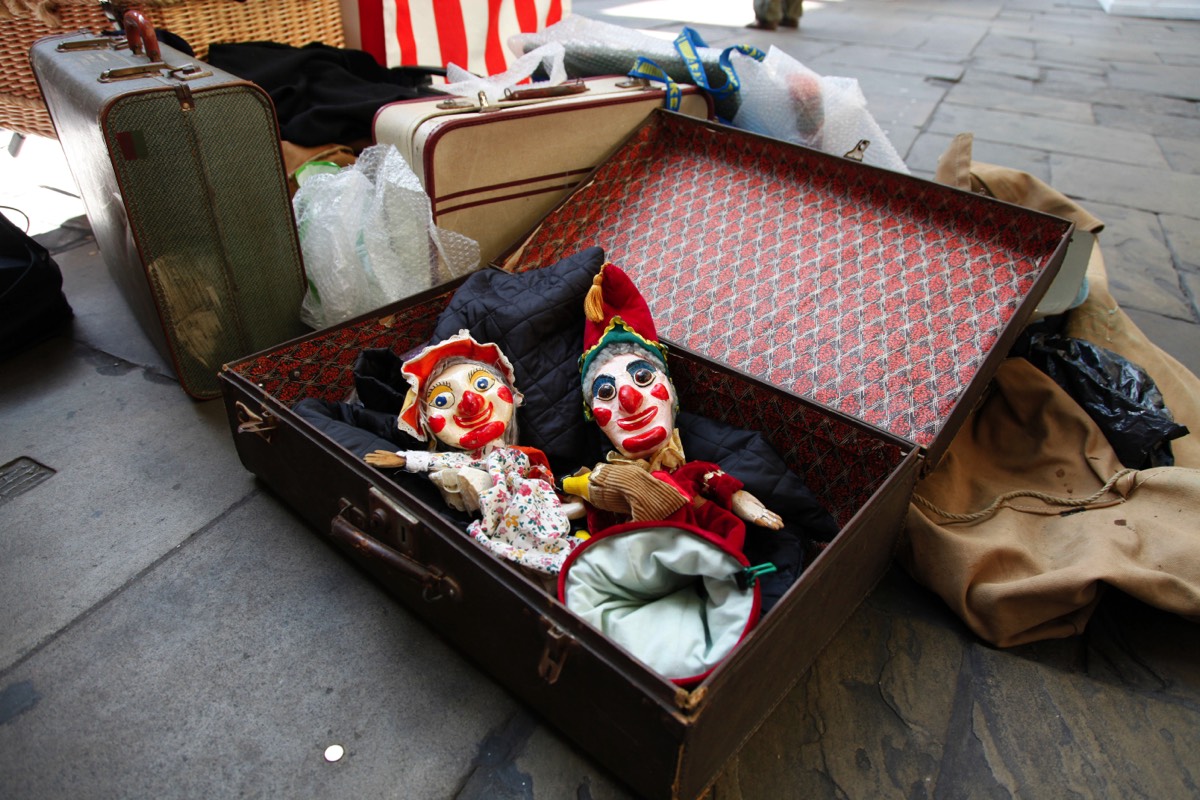 Now and then, long their way, a seaside town they reach
And spread the well worn carpet out upon the beach
The music man on his accordion makes his fingers prance
While his companion leads the puppets in a merry little dance
As the children gather round him and he hears them clap and cheer
Sorrow fills the music man as he sheds a little tear
He remembers sold out concert tours, the money he had made
He remembers when she left him, how it all began to fade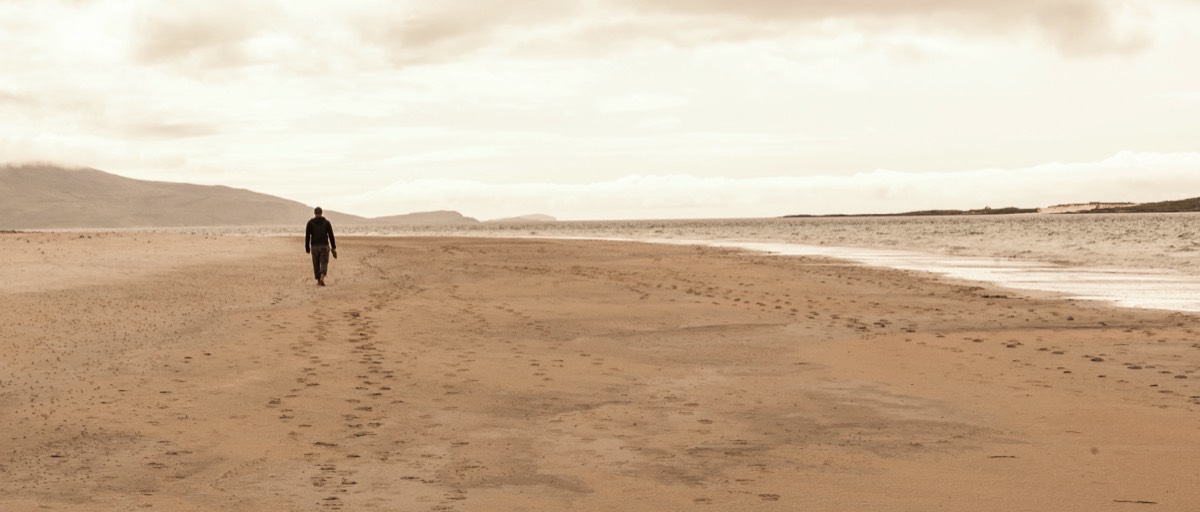 Too soon the dance is over and the children drift away
They each leave threepence on the rug, the entertainer's pay
Will Alicia ever be free? Or will her son be yet another victim of the Gang? Will Mickey ever make good? And will the tyranny of the Gang ever end?

Alicia's journey continues in these two companion novels,
Blood Cousins
and
Gang Blood.
Torn by a vendetta and a dark secret from her past, the next chapter in Alicia's life promises to be as turbulent as the last.

The story reaches its conclusion when the young generation inspire the community to rebel against the Gang. Will Alicia's dream of an end to Gang oppression finally be realised?