David has been passionate about filmmaking since his very first visit to the cinema as an impressionable teenager.

Share David's extraordinary journey as he recalls how a drab Saturday afternoon turned into a life-changing experience.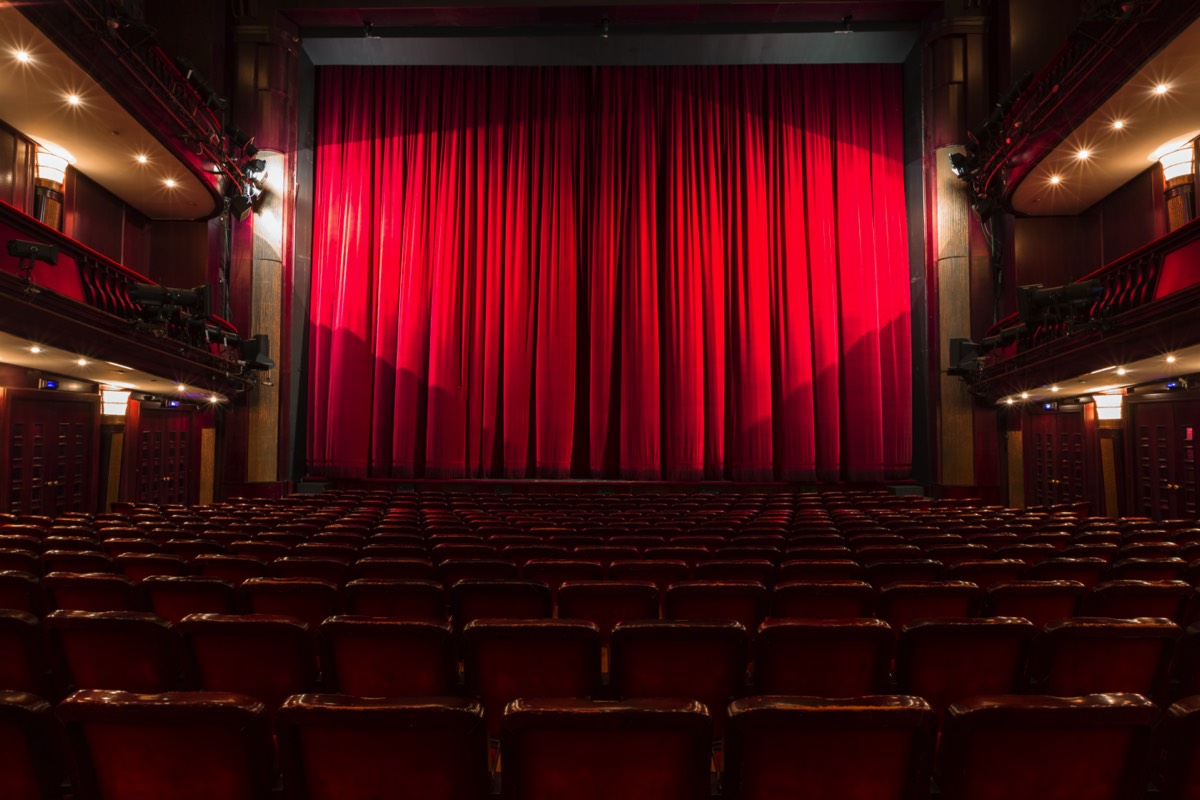 It all happened rather unexpectedly; my parents were not cinema-goers, and at the age of fourteen, I had not been to the pictures.

Who would have thought a family weekend in Norwich would transform my life? My father was there for a meeting. Bored to tears, my brother Douglas and I must have been an awful handful. As a last resort, my mother deposited us in the local picture house for the Saturday afternoon. The matinee just happened to be David Lean's
Lawrence of Arabia
.

How well I remember going into that dark and dingy cinema, a miserable flea-pit. Then the lights went down, and suddenly the screen lit up with the most stunning images imaginable. I was awestruck. The haunting music rang in my ears; the building was totally transformed by this extraordinary film. I hadn't experienced anything remotely like it before. Gripped by the power of the story and the beauty of the landscape, I believed I was in the desert and not that drab picture house.

I was spellbound long after the closing titles had faded out, captured by the magic of the cinema. From that day onwards, I knew that I had to make movies.

When I got home, I would go to our local library after school and devour every book I could find on filmmaking. I saved up pocket money for what seemed a lifetime and eventually I was able to buy a basic Super 8 home movie camera at a flea market. However, it was some time before I could afford to buy any film and even longer before I could afford a moviola. I edited my early experiments with a magnifying glass, looking at the minute frames of the 8mm film!

I made my first film,
Thursday's Child,
a study of a girl exploring a deserted ruin, during my final year at school. Jane Clements, who played the lead role, was a classmate. Jane was destined to become a fashion model and jumped at the opportunity to star in a film. I soon had a nucleus of friends who wanted to work on the film on both sides of the camera.

The rest is history. Sometimes, when my life is tied up with shooting schedules and deadlines, I curse the day that I entered that cinema in Norwich. I envy my colleagues with their relaxing, stress-free leisure activities, and often wonder what I got myself into that afternoon. But when I experience the joy of creating a movie, I know that I owe
Lawrence of Arabia
—and David Lean—a great deal more than words can express.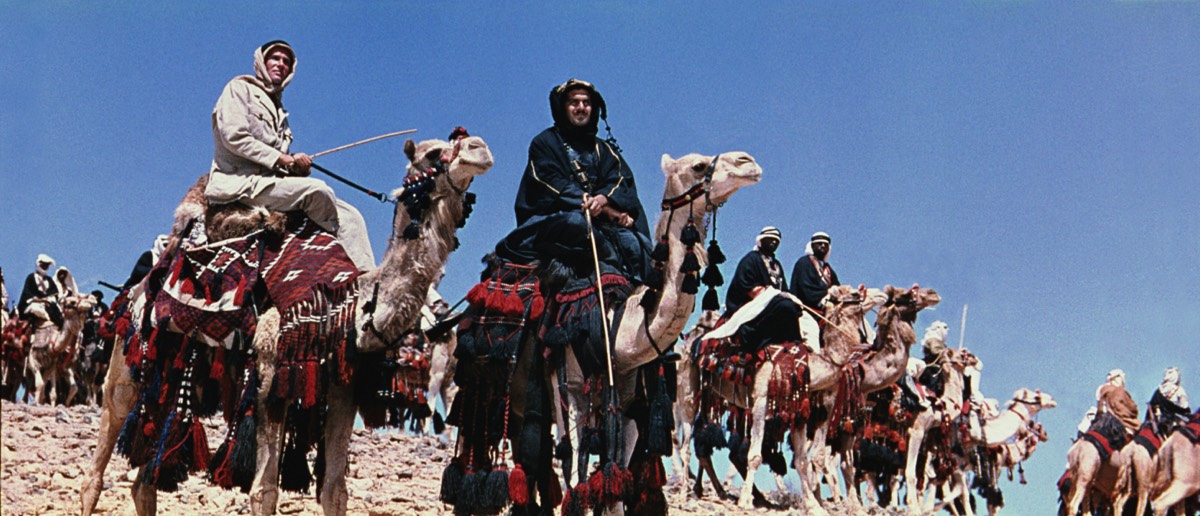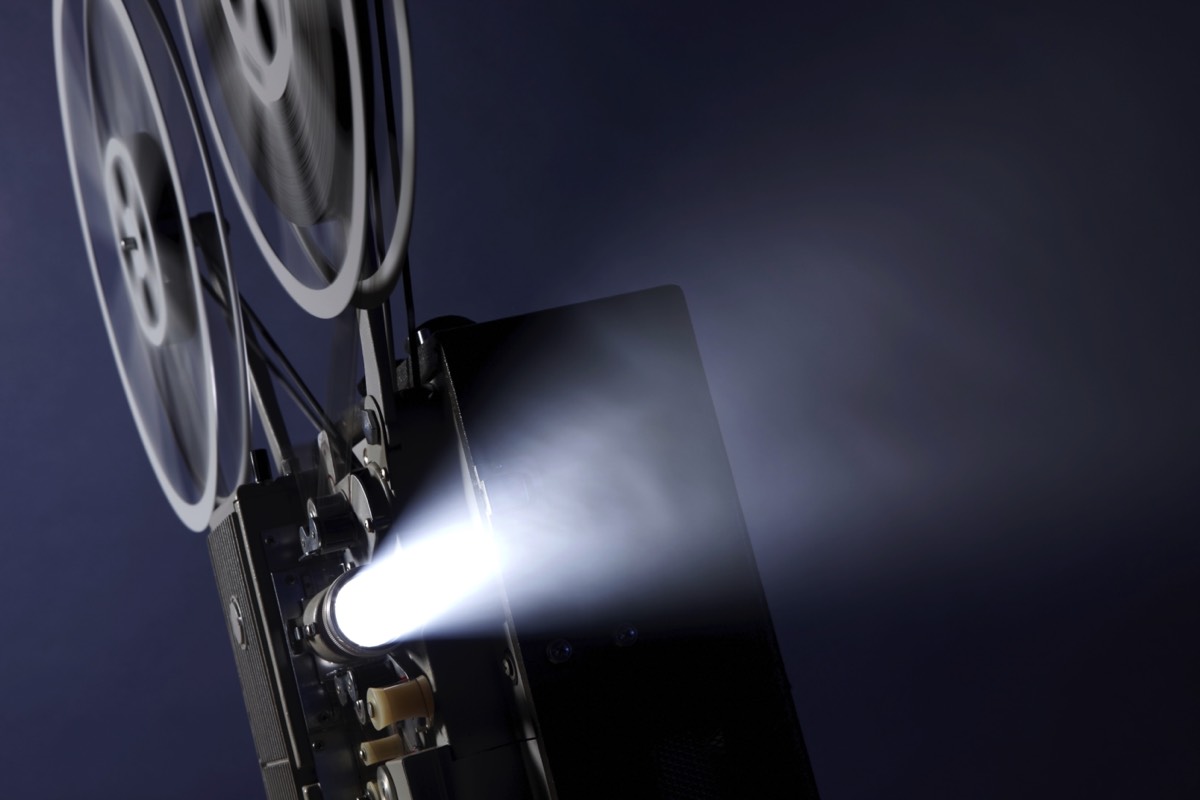 Check out the latest on David's current productions, complete with trailers, behind the scenes material and much more!

Or scroll down to continue reading about his filmmaking journey.
THURSDAYS CHILD


Shot in-camera with three fifty-foot reels of Kodachrome Super 8 film,
Thursday's Child
has running time of six minutes. Two people return to the same place for very different reasons. A girl makes a weekly pilgrimage to a ruined building, which she believes had once belonged to her family. But this Thursday feels different; she thinks someone else is there.

The film is an anecdote about moving on and fresh beginnings. After this experience, the girl resolves never to go back to the old ruins again.

David entered
Thursday's Child
into Movie Maker magazines
Ten Best Amateur Films
of the year and was delighted to win an award. His filmmaking journey had begun.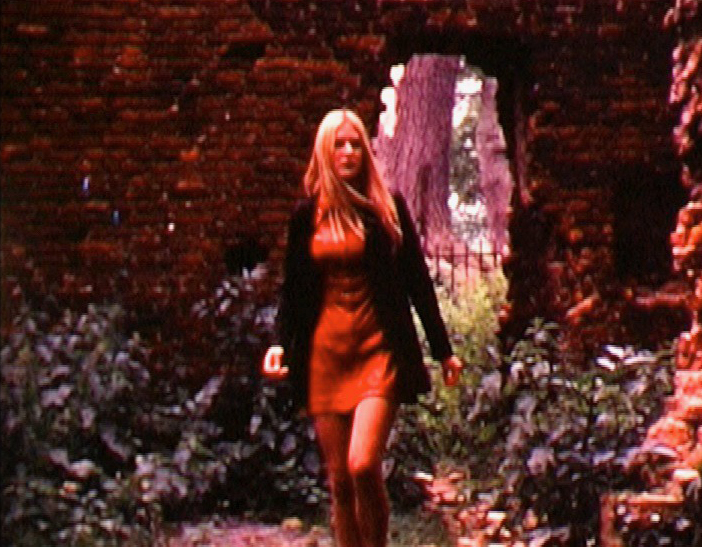 ANDANTE


During his third year at medical school, David embarked on his most ambitious project to date. With
Andante,
he explored the possibilities of the film medium, taking his work in new directions. It was
Andante
that established his visual style as a filmmaker.


Andante
is the story of a writer who retires to a remote coastal village after a breakdown. When he forms an attachment to a local fisherman's daughter, he meets with hostility from the community. The film is a visual poem, a cinematic interpretation of a piece of music, the second movement of Tchaikovsky's Fifth Symphony.

Reviewing
Andante
, BBC Film Editor Bernard Ashby wrote: 'The filmmaker has talent and has used various film devices with genuine freedom. He is to be congratulated on his attempts to express himself in the film medium. Here is an extreme talent waiting to burst through. I genuinely look forward to seeing more of David Whittet's work.'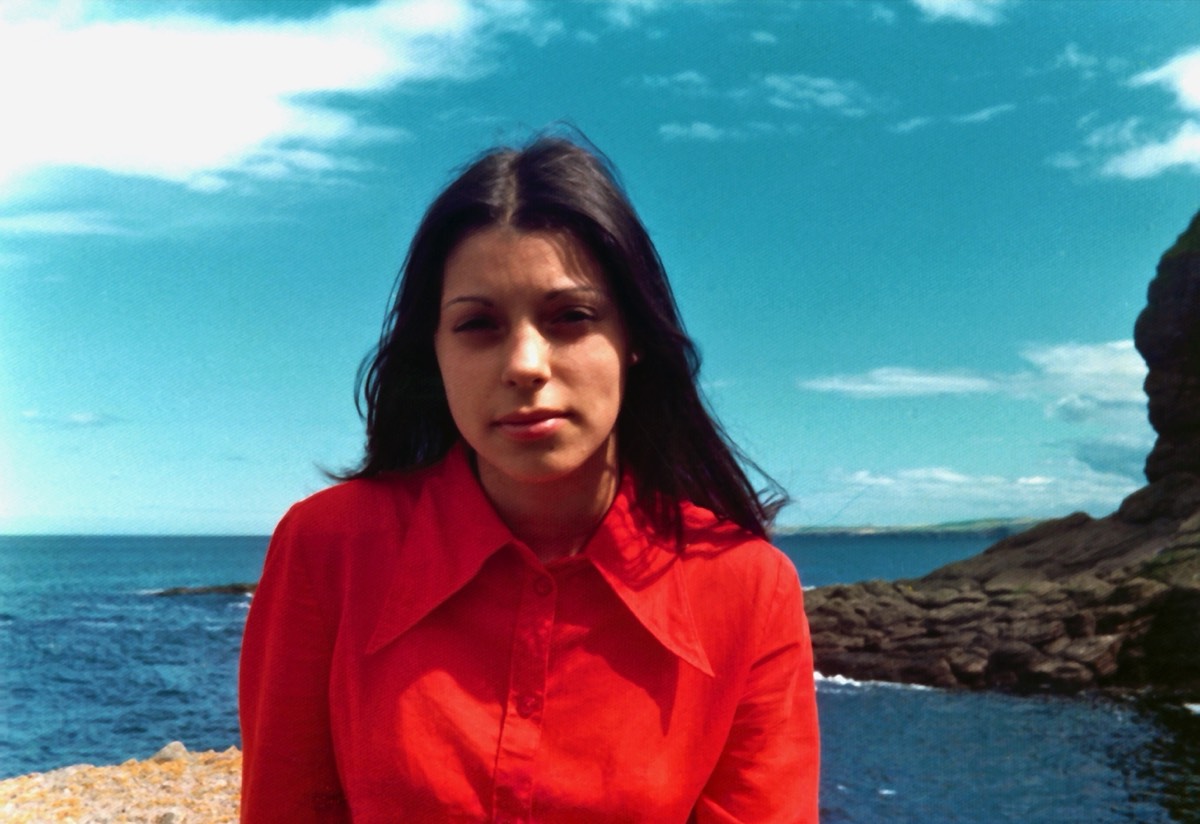 David has embarked on a programme to digitally restore his early films.


Thursday's Child
and
Andante
will be the first to be restored and you will be able to watch them here soon!
MICHAEL IN THE GARDEN


David's big break came when his 1988 film
Michael in the Garden
was a winner in the BBC's Film Competition.

The story of a boy with cerebral palsy,
Michael in the Garden
is a combination of visual poetry and hard-hitting drama. The film juxtaposes images of Michael playing with his pet animals against scenes of the case conference where his fate was decided by people who didn't know him.

The BBC made a short feature on David's work, which was broadcast over Christmas 1998.

Watch a very youthful David talk about the film in this clip from the broadcast.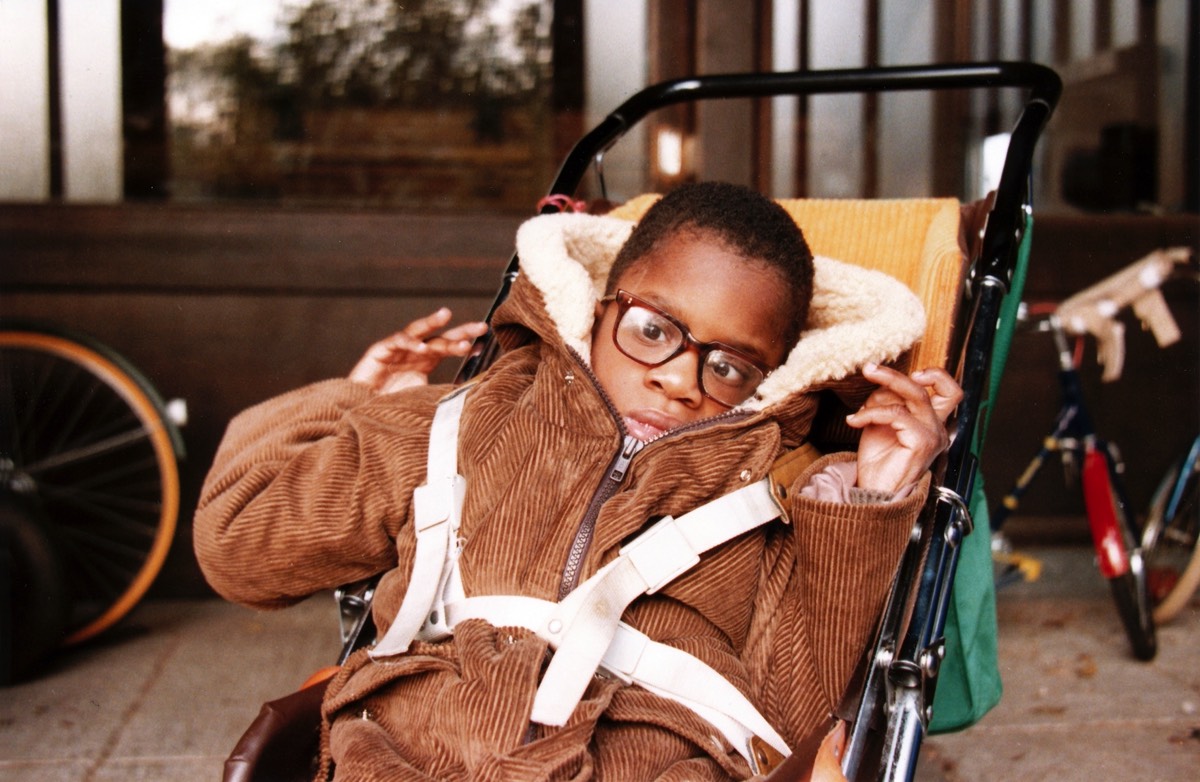 TIME FRAME


Following the success of
Michael in the Garden
, David was commissioned to make a film for the Agatha Christie Centenary in 1990 on the subject of 'Time and Crime.'

David made an affectionate tribute with a Christiesque pastiche, set in the glamorous art world. Renowned artist Roger Dockery throws a party to celebrate his latest work, a
Triptych in Time.
He manages to insult all his visitors and meets a sticky end, bludgeoned to death by the pendulum of his grandfather clock. One of the guests, Mr Palmer (an anagram of
Marple
), is an art detective who fancies his skills are wasted on looking for forged artworks and starts to unravel the mystery.

David's film was shown at the official Agatha Christie centenary celebrations. It was an award winner in the inaugural Omega International Film Festival.
THE BEST PLACE FOR JOE


Perhaps the most critically successful of David's early films,
The Best Place for Joe,
almost didn't happen. Here he writes about the experience:

I was sure
The Best Place for Joe
would be my magnum opus. I had written a script about two brothers, one of whom was intellectually challenged. The film would be a profoundly human story, their rite of passage with life-changing events shaping their destiny. Just as I completed the screenplay, a friend urged me to see a new release at the cinema, assuring me it was just my kind of film. I couldn't believe it.
Rain Man
was my story exactly. I put my script on the shelf and found it impossible to get enthusiastic about another subject.

Jeremy Secker, who I worked with on
Time Frame
and who had written radio plays for the BBC, suggested giving Joe a brother as well as a sister. This changed the dynamic, and with each successive rewrite, the story moved further away from
Rain Man.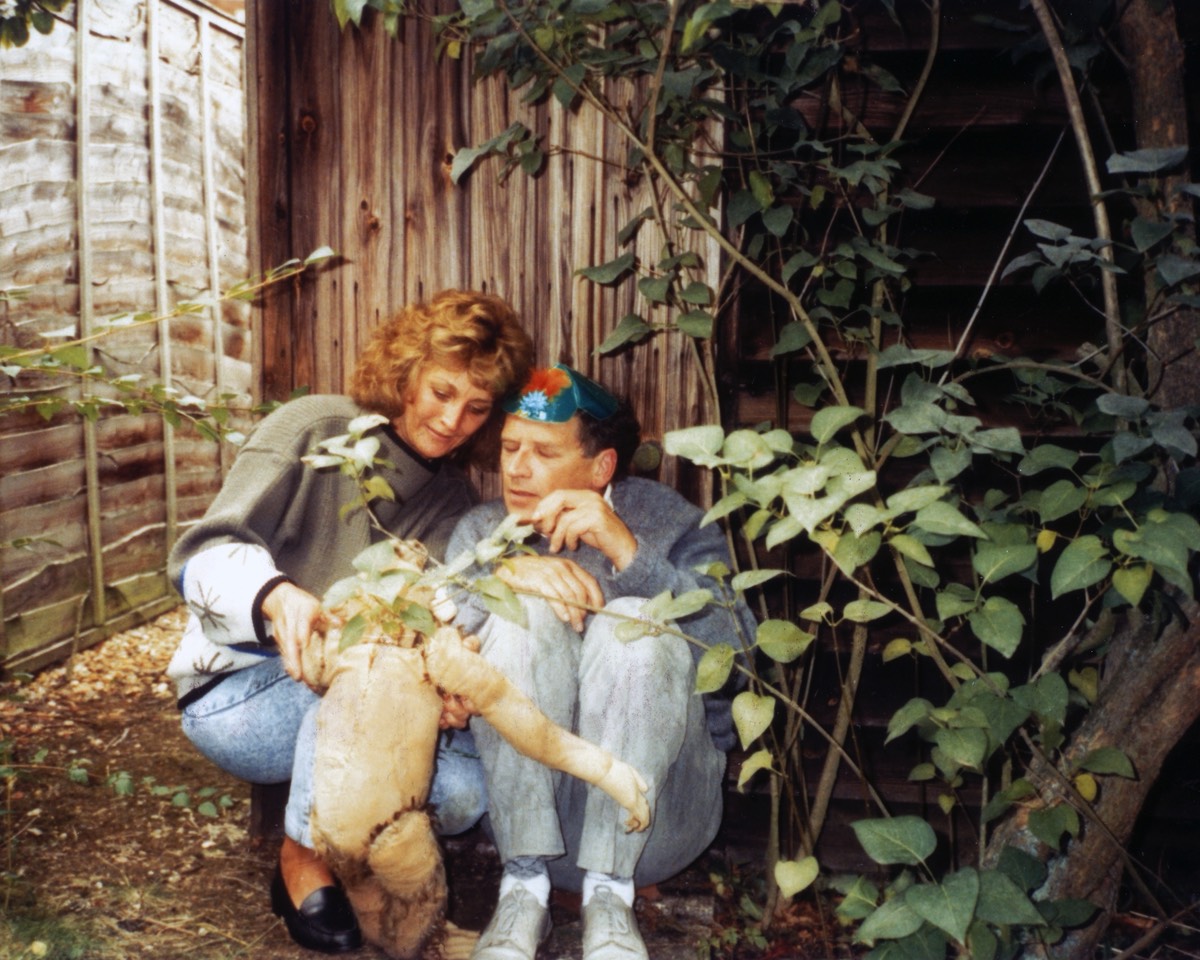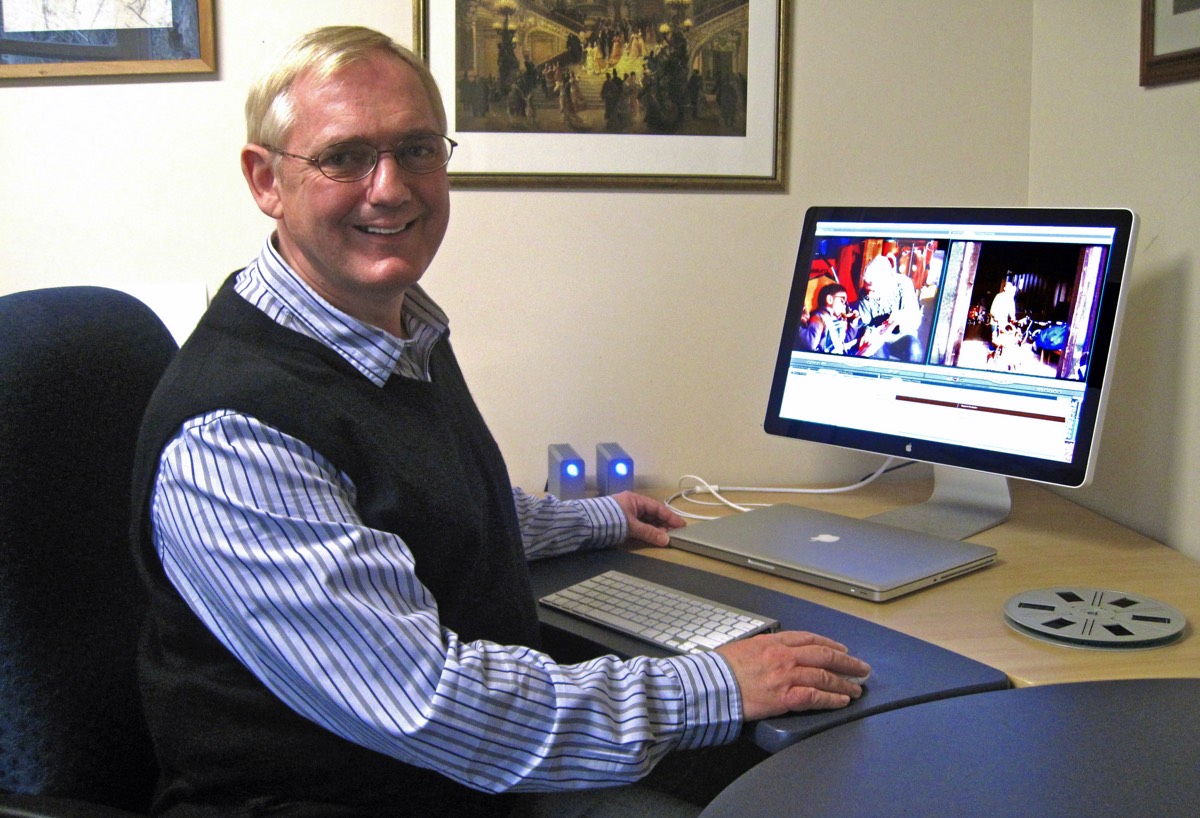 While restoring his early work has been a rewarding voyage of discovery for David, there have been some disappointments along the way. The master recordings for his first video originated project,
For Grandma,
have deteriorated significantly in the 25 years since the film was made. This is heartbreaking, remembering how good it looked at its premiere on the massive screen at London's National Film Theatre.


For Grandma
is the heartfelt story of Paul, a teenager who cannot relate to his parents, but finds understanding from his grandmother in an old people's home. A winner in the Movie Maker Ten Best competition,
For Grandma
also received the trophy for the best video at the London International Amateur Film Festival. Introducing the film at the festival, Bernard Ashby commented that the performances were so real, it was hard to believe this movie was a work of fiction.

Need help with your next production?

David has a fully equipped postproduction facility together with a green screen studio. He is committed to enabling independent filmmakers to achieve their dreams.

If you need assistance with your project, David and his team are ready to bring their expertise to your project. Contact us to find out what we can do to make your movie a success.

But be warned, our enthusiasm is infectious!