Lamonge's Reward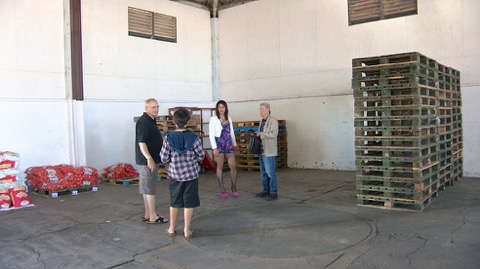 Director David Whittet confers with Assistant director Mark during the shooting of a tense scene where Lamonge (Warren Philp) claims his reward for money laundering, a gangland slut (played by Juvana Rangi).
This morning we filmed an extraordinary sequence at an amazing location. It was one of those shots where everything just worked, the camera angles all felt right and stalwarts of the
Amiri & Aroha
trilogy, Warren Philp, Ayden Malone and Edward Tipene delivered powerful performances. We were joined by a new addition to the cast, Juvana Rangi, who played the gangland slut who turns out to be Lamonge's reward. Juvana played the role with a definite edge which added to the gritty realism of the scene.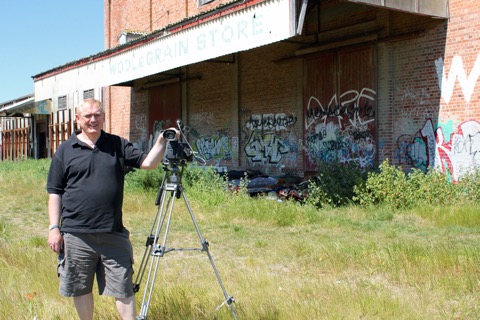 We had a wonderfully atmospheric location for this morning's filming. The mattresses in front of the graffiti covered walls are home to several vagrants every night.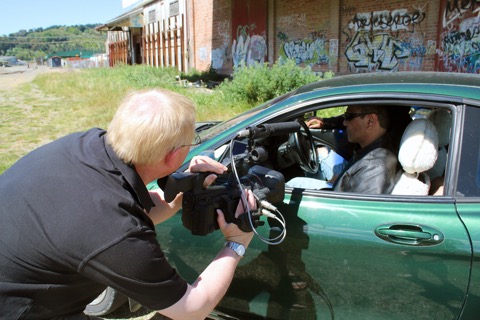 Edward Tipene and Ayden Malone play the gangsters who deliver Lamonge his reward.