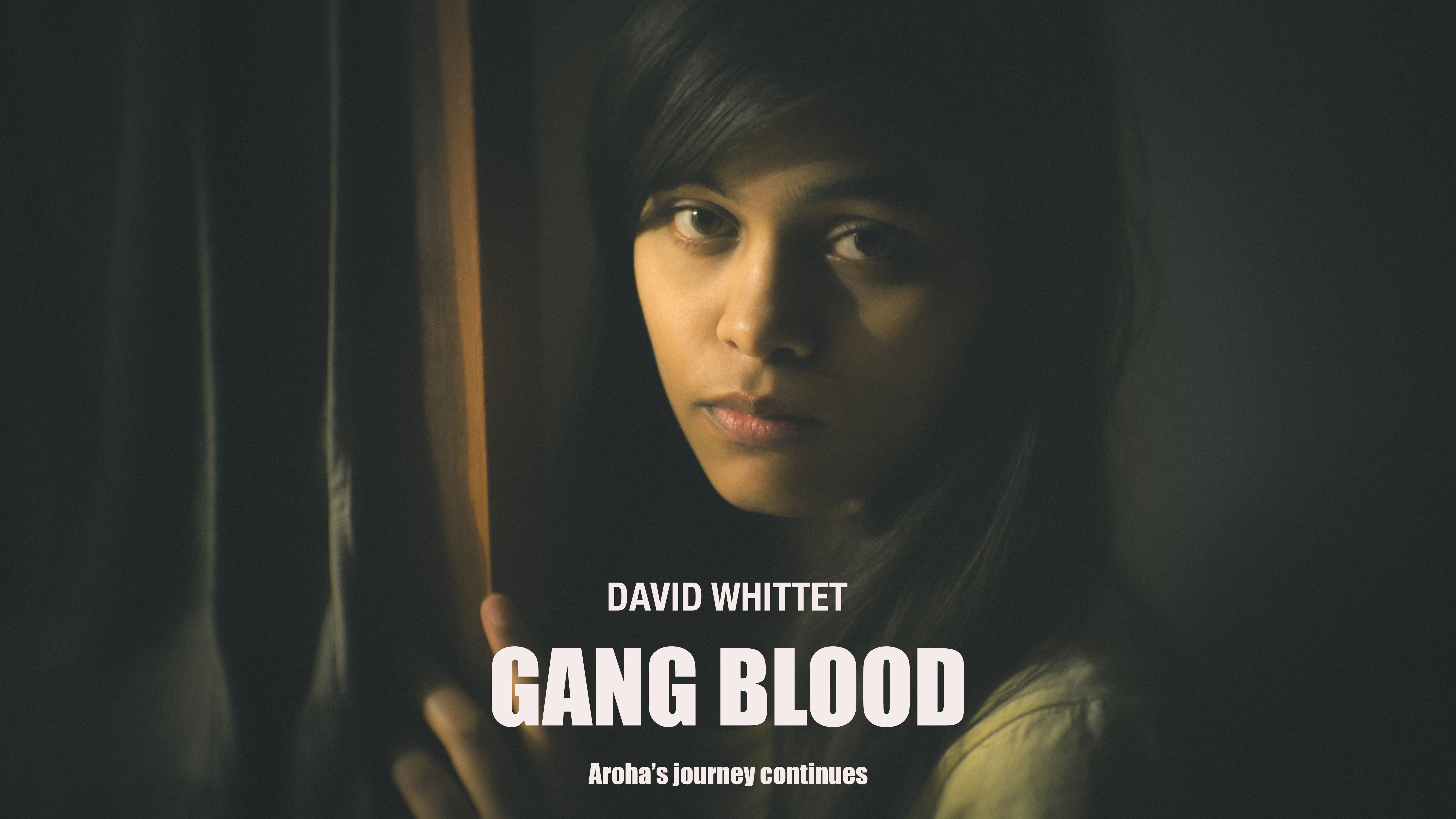 I am overwhelmed at the fantastic response to my post on rebranding
Amiri & Aroha
as
Gang Girl
. Aroha's struggle to escape from the Gang certainly resonates with so many of you.
Gang Girl
is a work of fiction, but the story is solidly grounded in real life. Like Beth in
Once Were Warriors
, Aroha faces brutality and repression day in and day out. But Aroha is a strong woman who refuses to let the Gang crush her spirit.
While
Gang Girl
is in its final draft, Aroha's struggle is far from over. I am working on two companion novels,
Gang Blood
and
Young Blood
. The birth of her son Arapeta throws Aroha into further conflict with the Gang. But a new breed of gangster is emerging. Sickened by the tyranny of the old guard, the young generation is determined to incite change. Can they take on the leaders and create a more just Gang?
For fans of the film trilogy, I can promise you the novel is heading in a new and thrilling direction. The ending will be radically different. I'm as excited as you are for the next chapter of Aroha's story.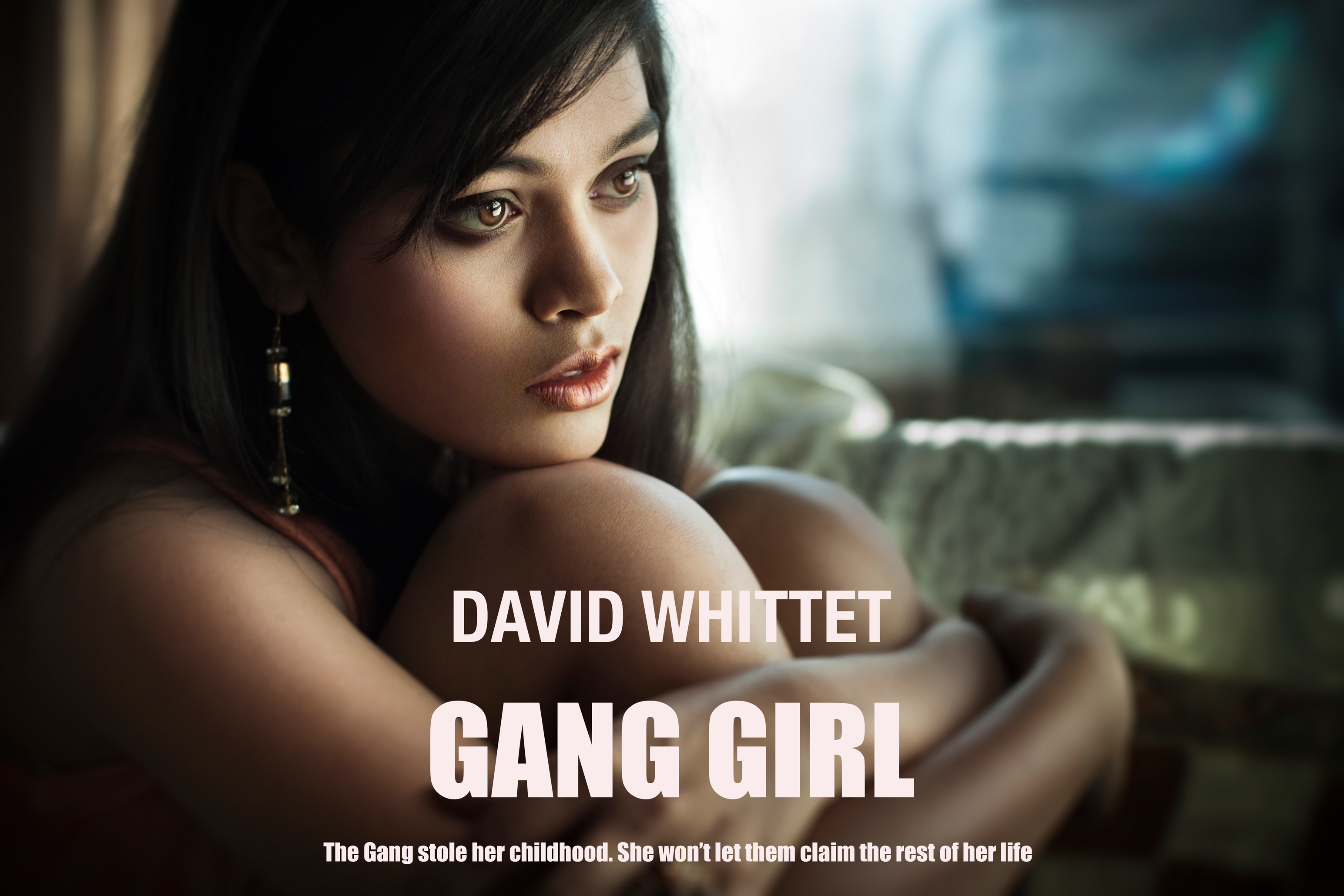 Back in September 2018, I attended a masterclass in commercial fiction with bestselling Australian author Fiona McIntosh. Since then, I've spent every available moment working on a complete rewrite of
Amiri & Aroha
, which I have now retitled
Gang Girl
.
I learnt so much at the masterclass. Fiona was quick to point out the immense potential of my dramatic opening scene. On reaching adolescence, Gang kids are given a full facial tattoo in a barbaric ceremony to pledge their allegiance to the mob. Workshopping the first chapter with Fiona proved a revelation. Fiona showed me how to tighten the scene and ramp up the tension. 'Don't be afraid to be brutal,' she told me. 'Make your readers feel the pain the kids endure when they're chiselled.' The result—a gripping opening chapter that Fiona told me was one of the most compelling she'd seen for some time.
The masterclass taught me to be bold. In reworking the story, I have contrasted Aroha's innocence with the harsh reality of
Once Were Warriors
. At the heart of
Gang Girl
, we have a strong woman determined to take charge of her own destiny. The Gang stole her childhood. She won't let them claim the rest of her life.
At Fiona McIntosh's inaugural masterclass convention last October, I had the opportunity to pitch to two leading publishers. Both were enthusiastic about the project and I have used their feedback to further refine the manuscript.
I believe Aroha's story will resonate with a wide readership. I hope to bring you more exciting news soon!