Amiri's Child wins Best Shorts Award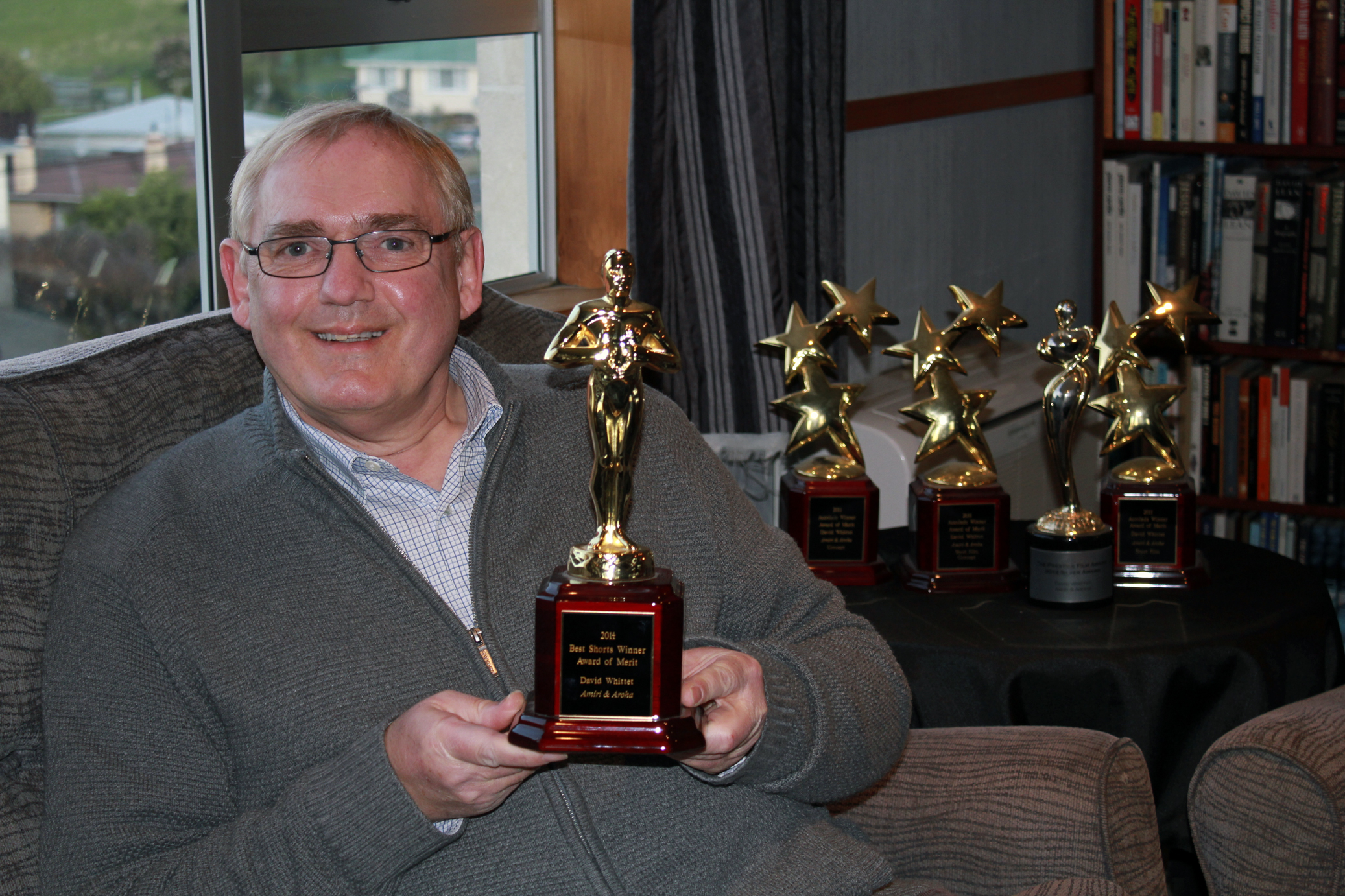 The ground breaking overture to
Amiri's Child
has won a prestigious Best Shorts award!
Back in 2011, I got my big break with an award for
Amiri & Aroha
at the prestigious Best Shorts Competition. It feels like we've been on a roll since that momentous occasion with
Amiri & Aroha
garnering an increasing collection of awards on the international film festival circuit. So it is particularly rewarding to see
Amiri's Child
, the second film in the trilogy, continuing to create a stir with festival audiences and especially rewarding that it has won another
Best Shorts
award.
I am especially pleased to have won the latest
Best Shorts
award for the
overture
, an innovative pre-titles sequence, a two-and-a-half minute roller coaster ride with a cauldron of explosive images of the story that is about to unfold.
In an age where we are bombarded with fast and furious images in the media, on television and on the internet, it can be hard for the film maker to seize the audience's attention. In the digital age, we must find new ways to create atmosphere and captivate our audiences and I believe an overture can be a powerful device for achieving audience engagement.
Read our full Press Release here and watch the award winning short!
With the
Best Shorts
win, this groundbreaking overture has taken on a life of its own and become a short film in its own right!