The Ultimate Film School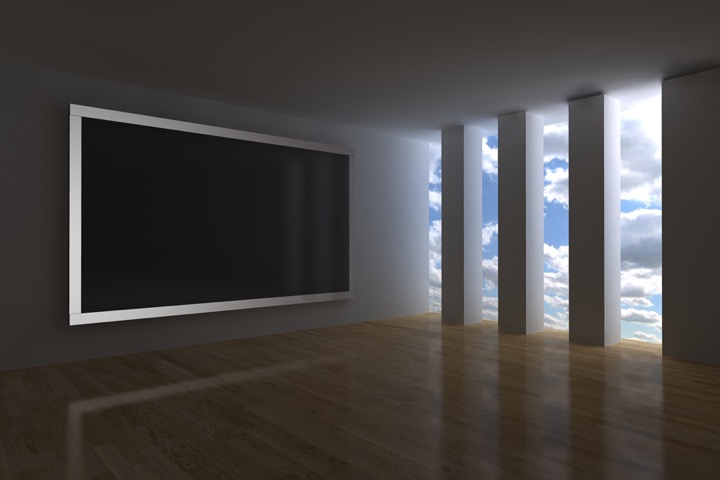 As a young film maker, judges comments in film competitions were like an unofficial film school for me. I had entered Movie Maker magazine's Ten Best Amateur Films of the Year competition every year since my first film
Thursday's Child
. The Ten Best judges' comments were always perceptive and a valuable yardstick of my progress. The judges' encouragement and constructive critiques were very bit as valuable as a film school.
Sadly, the Movie Maker Ten Best competition is no longer with us, but I have greatly appreciated judge's comments and audience feedback from the international festivals where
Amiri & Aroha
has been screened. But whilst watching the Blue-Ray disc of
King Kong
with my children this evening, it occurred to me that there is a new and amazing educational tool readily available to aspiring film makers: the extensive behind the scenes material and director's commentaries on today's DVD's and Blu-Ray discs.
After watching the extended version of
King Kong
tonight with the children, we watched it again with Peter Jackson's commentary. Discussing his methods of working with co-writer Phillipa Boyens, Peter Jackson commented on how they put a clause into all their principals actors contract for them to be available for at least a week during post production so that any scenes which are not working in the editing suite can be re-shot. Although this is not so easy for the independent film maker, relying on goodwill from cast and crew, I will endeavor to ensure that the cast for
Amiri's Child
will be available for retakes during the post production period.