Amiri's Child up with Hollywood's Best!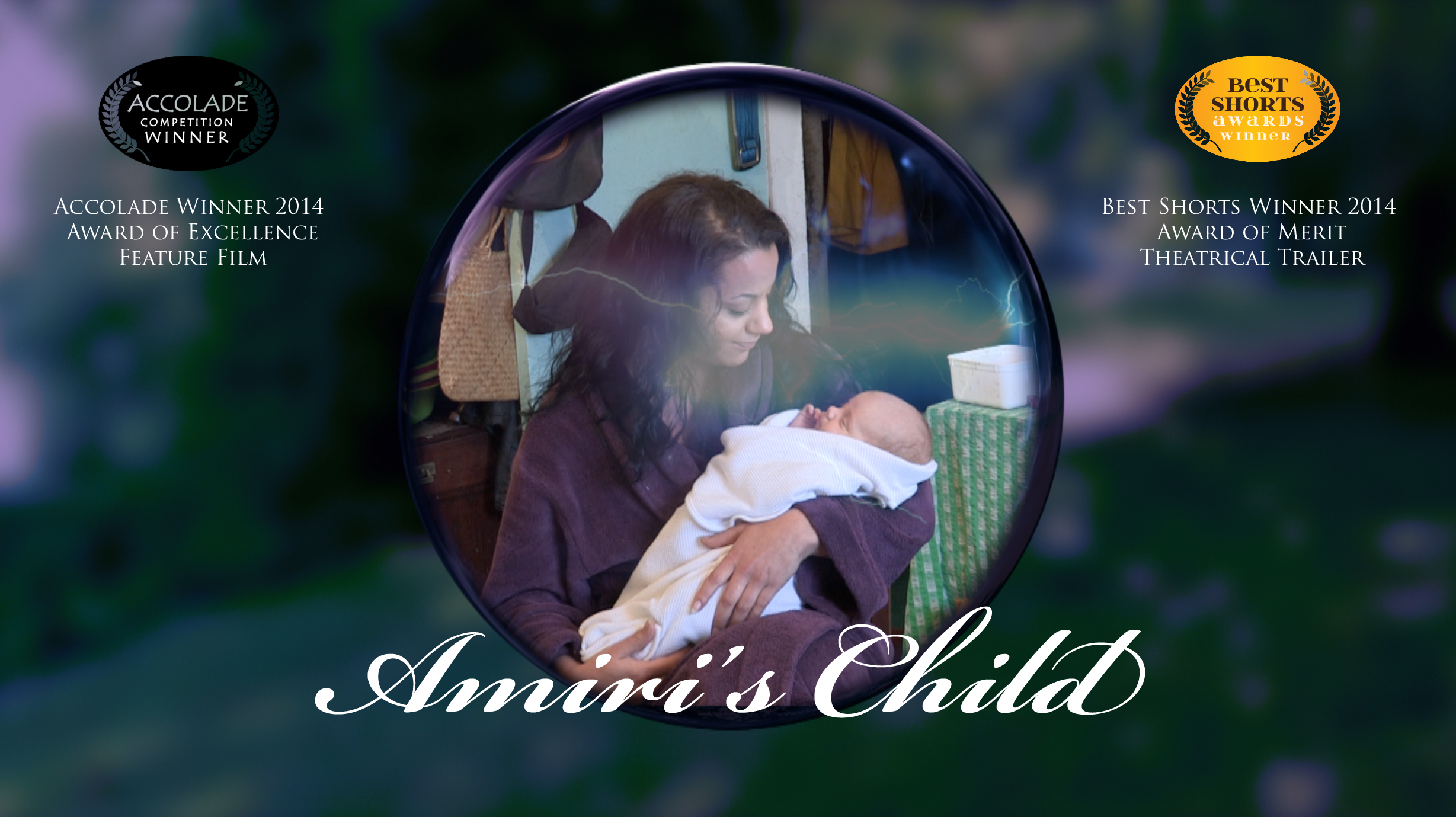 The
Amiri & Aroha
trilogy may have been made on a zero budget, but it is up there with Hollywood's greatest with yet another major competition win.
Check out this link to the
Accolade Competition website
and you will see that we are in the company of Liam Neeson and the Oscar winner for Best Short Documentary.
Following hot on the heels of our
Best Shorts
award, the Award of Excellence for a Feature Film at the
Accolade Competition
for
Amiri's Child
proves once more that world class products can be produced on a minuscule budget and can compete and win against fully funded productions. We are very proud to be named in the company of such distinguished film makers.
This award has come at a very opportune time with our World Premiere just a fortnight away at the Dome Cinema in Gisborne.
We are so excited to bring this iconic New Zealand story to the world!