A Photographer's Paradise!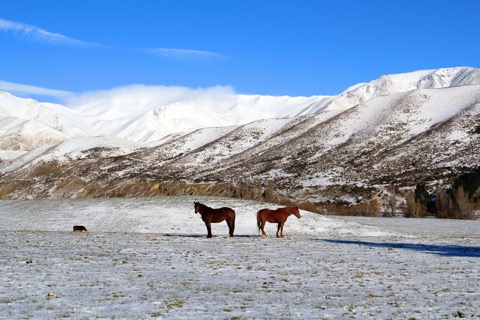 Armed with my Canon Digital SLR Camera, I set out to capture something of the magic of the winter wonderland that is all around us in Kurow. Today was the best of winter, polar blast has eased, leaving a sharp crisp today with a beautiful blue sky. This seems to be so typical of winter days in Kurow.
I headed up Cattle Creak Road to the Awakino Ski-field and came home with a portfolio of stunning images.