Amiri & Aroha takes on the World!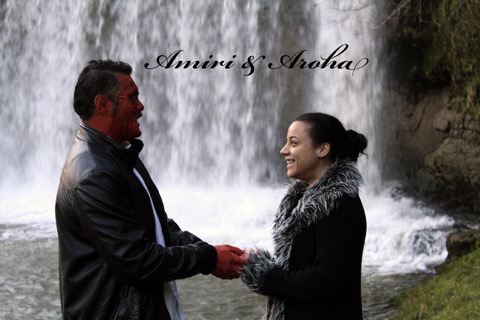 All smiles at the end of a very long journey for Amiri & Aroha!Amiri & Aroha
is taking on the world!
I have lived and breathed this story for the past few years and it is immensely satisfying to see my dreams come to fruition as the films continue to attract enthusiastic attention at film festivals throughout the world.
Watch out for an exciting press release on our latest success on the intentional film festival circuit!