Beyond Amiri & Aroha: Thinking ahead to my next film productions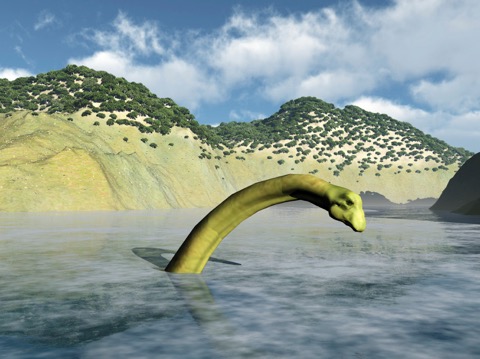 Aramoana, the serpent of Lake Wakatipu
As
Amiri & Aroha
nears completion, I have already started to think about my next productions.
After the long gap between
The Best Place for Joe
and
Amiri & Aroha
, I want to make up for lost time and I have several projects lined up for 2011 and 2012. My head is bursting with ideas!
First up is
Max and the Monster
. After such a large scale production, I want to do something shorter, simpler and in totally different genre.
Amiri & Aroha
has certainly been a long and indeed sometimes stressful journey. With a large cast (over one hundred and still counting!), multiple locations and a hugely complex shooting schedule, this was a large scale feature length production.
Max and the Monster
was born out of a pitch I made for the 100% Pure New Zealand Your Big Break Competition. This was a competition to pitch for a three minute film to promote New Zealand as the youngest country on earth. I produced three entires, my personal favourite being
Max and the Monster
, the story of an arrogant, unprincipled American film director who is in New Zealand to front the Tourism Board's latest ad campaign. Max has persuaded the board to have a lovable monster fronting the campaign, Aramoana, the serpent of Lake Wakatipu. The film is a comedy with a serious edge; Max has an apocalyptic life changing experience on the shores of Lake Wakatipu.
My second project is
Connor's Calling
a contemporary drama which I originally wrote for a British Film Institute screenwriting competition back in 1986. The film explores the conflicting demands of personal and professional lives, through the eyes of a young social worker, who is so involved in his job that he loses his girl friend to a less dedicated colleague. His life in turmoil, he cannot cope with the demands of the demanding, high needs clients which he serves and they feel he has deserted them. But after an emotional crisis has passed, he seems able to adjust to the situation. He goes back to his work and makes his peace with a deprived family he abandoned during his meltdown.
For more on these projects, keep reading my blog!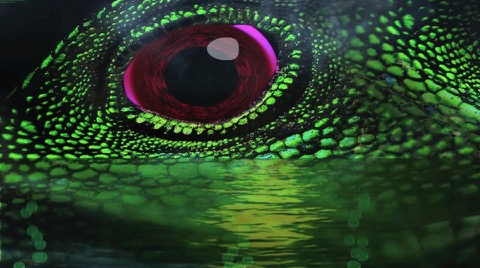 A concept drawing for Max and the Monster
Watch my pitch for Max and the Monster here