The Premiere is just ten days away!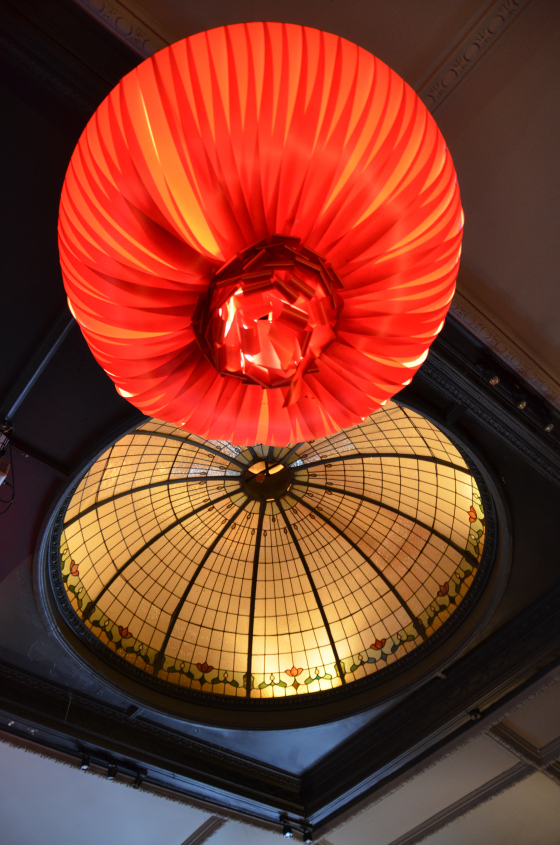 It seems a lifetime since we launched the pilot film at Gisborne's iconic Dome Cinema on 9 October 2011. Since that auspicious event, the original film has been reshot and two further films made to complete the trilogy. The films have gone on to win multiple awards and commendations at intentional film festivals worldwide. At last we are ready to bring this amazing story to the world. We are holding the premiere in the heart of Gisborne to enable local people to be the first to experience this cinematic phenomenon!
The Dome Cinema will once again host our premiere. The Dome is truly unique, with a magical atmosphere and the ideal venue for our premiere:
"The Dome room has long had a reputation for bewitching its guests. Lingering between the pools of soft light glowing down from the domes, wondering where in the world they are. Many think of her thick red carpet, they've kicked off many a shoe to dance bare foot where billiard balls once fell in boisterous games of old. Likewise, the Dome Cinema is a charming mixture of the modern and fun, of old elegance and romance. Somehow it makes you feel right at home.

We invite you to come cosy up with a drink, and a pizza. For some good old fashioned entertainment, an experience to engage the senses and capture the imagination, welcome to the Dome Cinema..."
We will be making the formal announcement regarding arrangements for the Premiere tomorrow and sending out invitations to the cast and crew. Members of the public will also be welcome for a nominal fee. Watch out for the post tomorrow!