Shooting the Hīkoi Music Video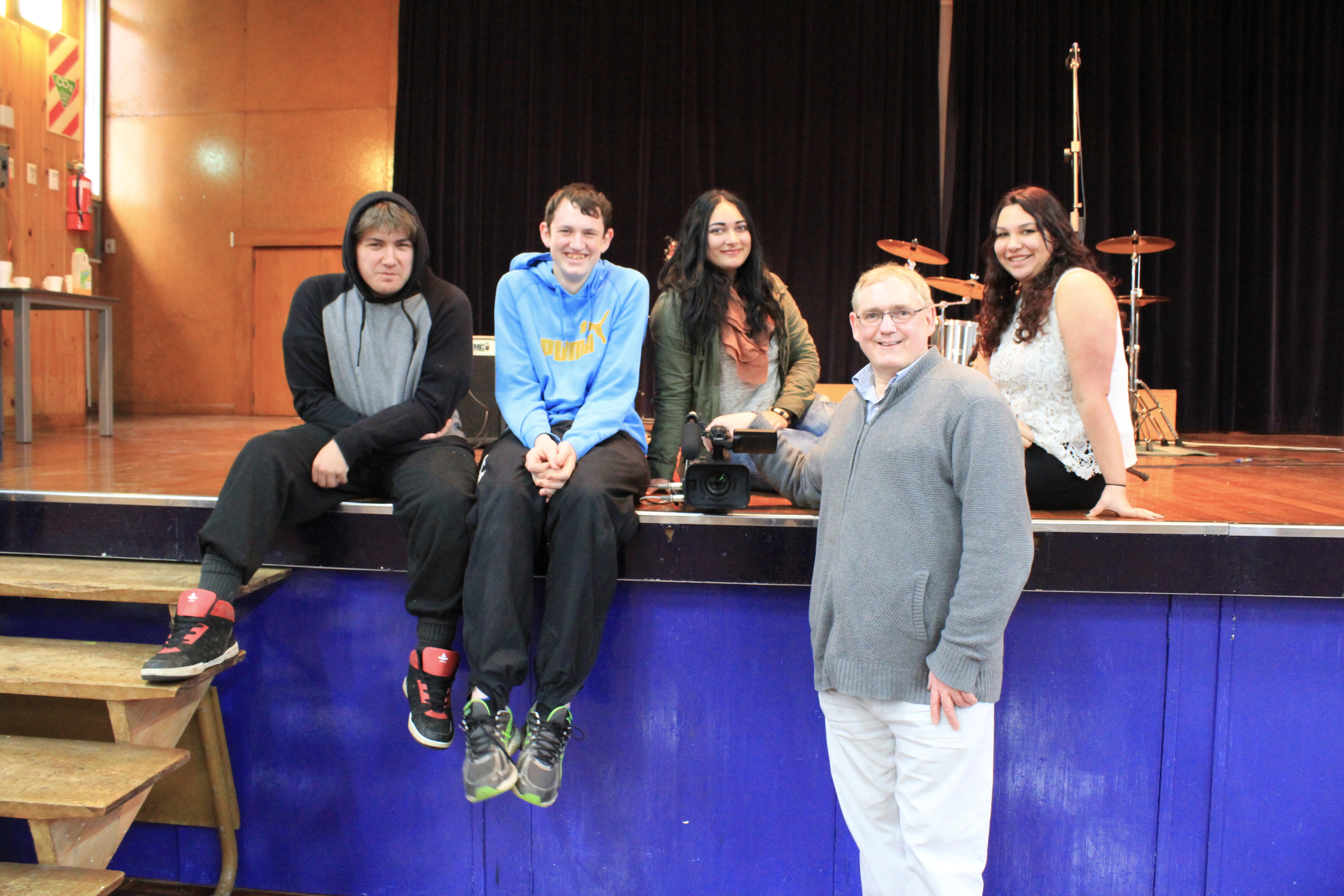 Shooting the Hīkoi music video this afternoon, was an awesome experience. The stage of the Waitara High School came alive as Nikki Te Ataarangi Brand and The Descendants performed the powerful and dramatic song that speaks so eloquently for the underprivileged of our world.
With the performance in the can, we took to the streets of Waitara to film some poignant scenes, which amplify and enhance the message of the song.
I remain convinced this song will soon be taking the music scene by storm!