Farewell Sundance, Hello New Orleans!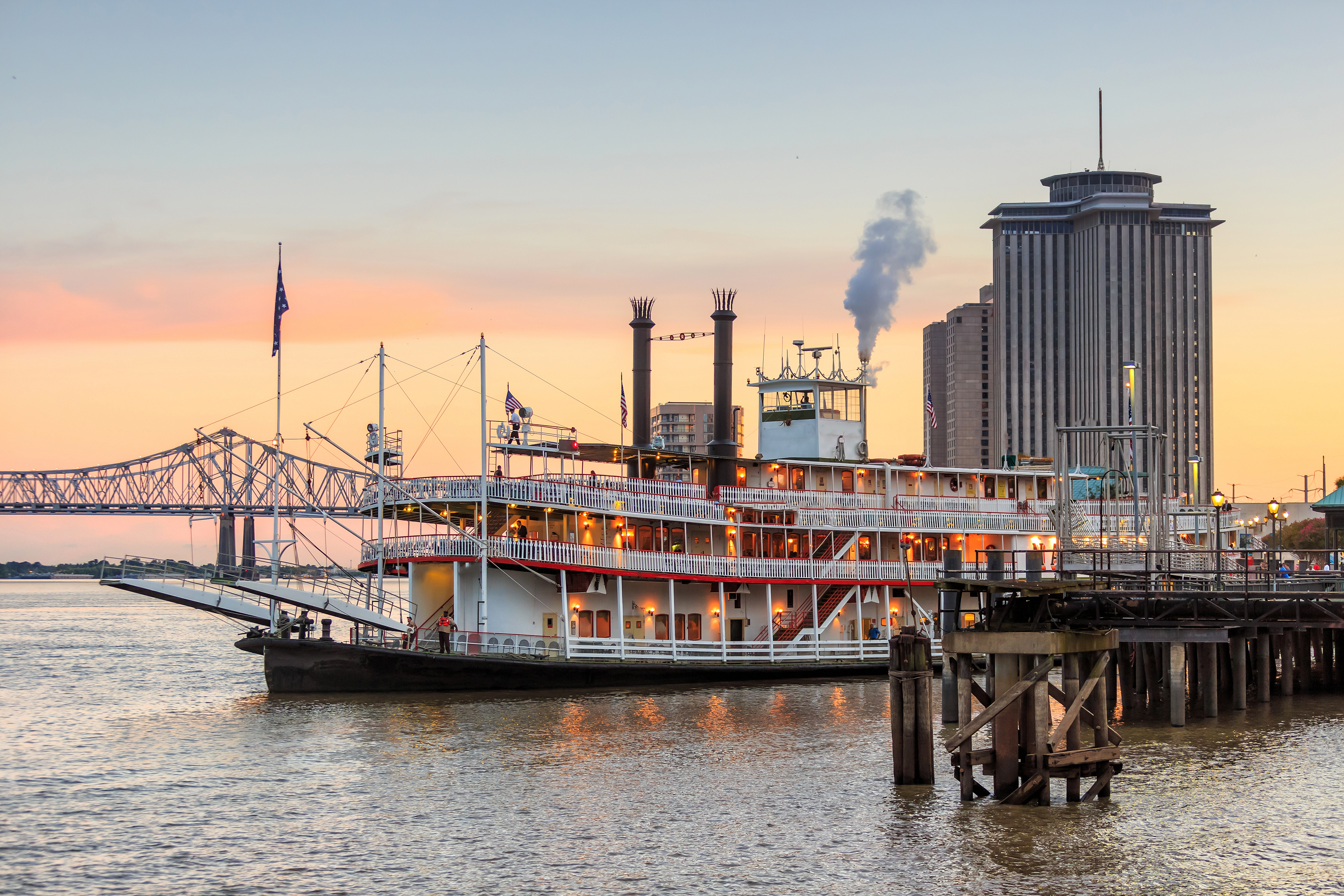 Farewell Sundance, Hello New Orleans!
Preproduction on
Hīkoi
is reaching fever pitch. Inspired by the feedback from the Table Read My Screenplay Competition at the Sundance Festival, I have completed an extensive rewrite of the
Hīkoi
script.
Mentoring by industry professionals has taught me the importance of tightening the action to keep the audience's attention firmly focused on the film's message. With some intense new scenes and razor-sharp dialogue, the latest draft of
Hīkoi
has a compelling storyline about an idealistic young social worker who loses his girlfriend and licence when he takes risks to save a teenage mother and her baby from a gang of ruthless loan sharks.
I am confident that this thought-provoking story will resonate with cinema goers in New Zealand and beyond.
As the excitement of the Sundance competition begins to fade, anticipation mounts for the upcoming Table Read My Screenplay at the New Orleans Film Festival in October 2017.
American festivals have always supported my work generously. With such a vibrant culture and a dynamic music scene, New Orleans could be the perfect location to launch the Hīkoi music video!