Amiri & Aroha at the Regal Cinema in Twizel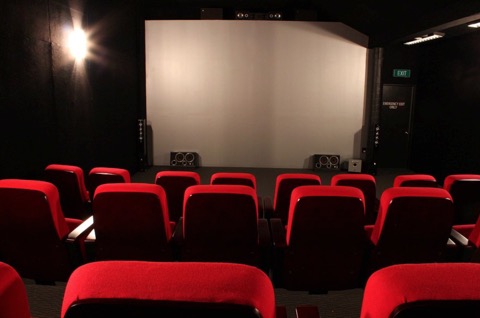 Amiri & Aroha
receives its premiere cinema run at the beautiful Regal Cinema in Twizel this month.
I am delighted that this auspicious event should occur at such an awesome location. The cinema is the vision of Phil and Nikki Newman. After relocating to Twizel last year, they thought Twizel "needed something else" and came up with the idea to start the Regal Cinema. Phil Newman, a builder, transformed the building at 1A Benmore Place into a cinema and an art gallery by himself. The result is a huge asset to the area.
Amiri & Aroha
has been such an integral part of my life for so long, I look forward to sharing it with the world, staring right here in Twizel!
​
Click for the Regal Cinema August Flyer
Click for the Mackenzie Leisure, Activities & Services Newsletter
The Regal Cinema, Twizel, the venue for the premiere run of Amiri & Aroha.