A Cinema Release for Amiri & Aroha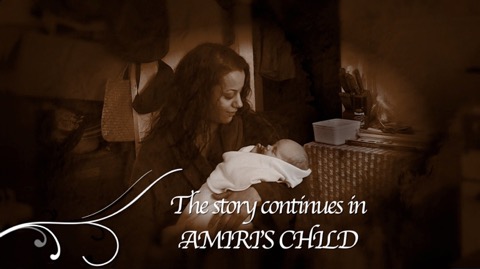 Finishing touches that can make all the difference: a new animated title graphic for the release prints of Amiri & Aroha
With the imminent cinema release of
Amiri & Aroha,
I have taken a break from production of
Amiri's Child
and
Rere's Children
to perfect the release prints of
Amiri & Aroha
.
With sound and picture enhanced with the very latest post production finishing software,
Amiri & Aroha
looks better than ever. And I have amen taken the opportunity to tweak the film, incorporating the latest feedback from film festivals. Small refinements can make a huge impact. I am particularly pleased with enhancements to the sequence building up to the fire, adding to the dramatic tension.
The eve of a cinema release is always a very nervous time for the film maker.
Amiri & Aroha
has been an integral part of my life in recent years and I look forward to sharing the film with the world.