Discovering Local Talent at Te Karaka
As well as discovering the next James Rollerston in Mathew Wikotu, the Te Karaka community got behind the film and we discovered a host of undiscovered talent in our local population. Mathew's uncle Errol Peta was brilliant as the maverick gang leader Maahanga, a lone figure, alienated from the rest of the gang, ruthless in his desire to mould Hunapo into a future gang leader.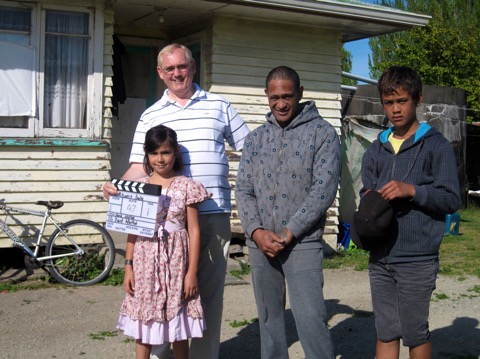 Carla Cookson, who had been my receptionist at the Waikohu Medical Centre in Te karaka for many years, acted as my local Te Karaka casting agent and had a tremendous ability to match local talent to the parts in my script.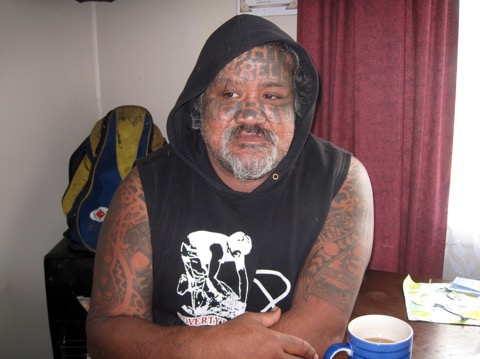 Although a number of the Te Karaka cast members dropped out during production, it was great to have the support of a community which has been my home for the past fifteen years on a project so dear to my heart.